Real Madrid's left-back Marcelo Vieira might lose the contract in the current club and Juventus are willing to sign him.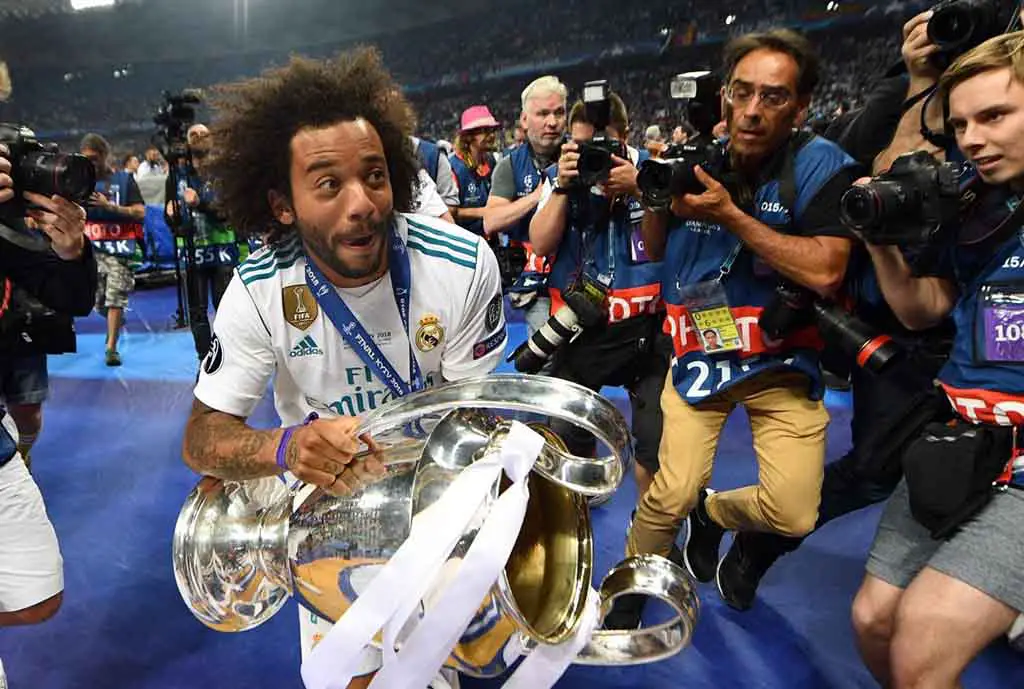 Juventus are willing to offer him a four-year contract the 32 year old Brazilian defender, if he is keen on leaving Real Madrid. Juventus showed interest to sign Marcelo 2 years ago but the left-back ended up staying in the Spanish capital. The situation has changed very suddenly, though.
Marcelo has entered a fairly obvious decline and seems to have lost his starting spot to French left-back Ferland Mendy, something which could ultimately help Juventus' case.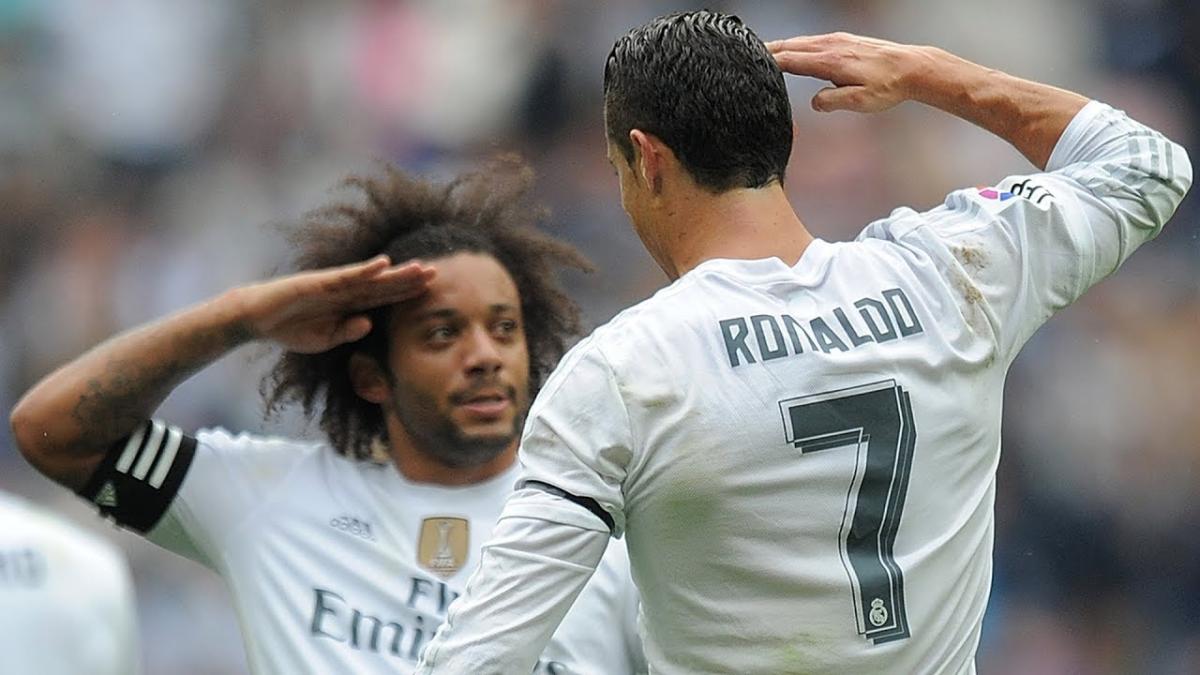 Real Madrid will only sell Marceloif he decides to leave the club. If Marcelo chooses to leave Real Madrid, the club could bring back Sergio Reguilon on loan with Sevilla to be Mendy's backup on the left side of the defensive line.