Mumbai Indians, the defending champions of the Indian Premier League (IPL) T20 cricket, have emerged victorious against Chennai Super Kings.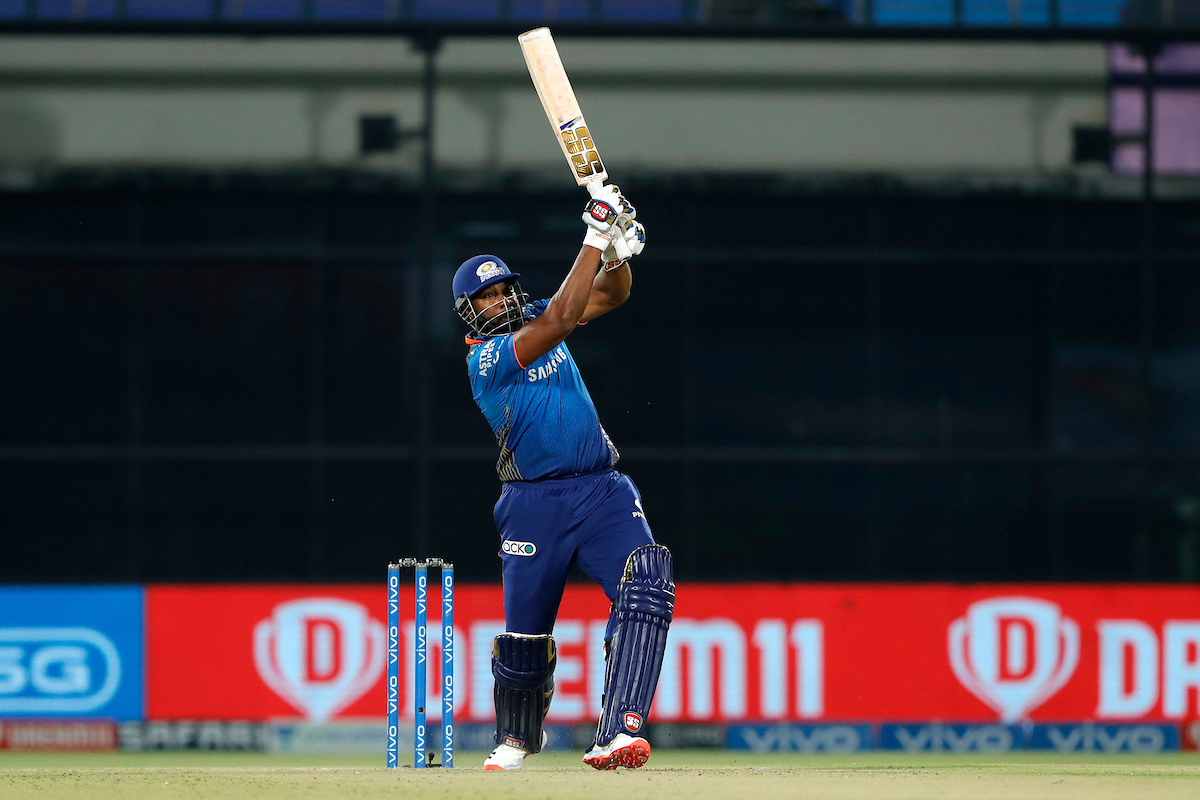 Mumbai beats Chennai Super Kings by 4 wickets in an exciting match played in Delhi on Saturday night.
Mumbai completed the target of 219 runs given by Chennai by losing 6 wickets in 20 overs.
Kieron Pollard remained unbeaten on 87 in Mumbai's victory. He did an incredible Batting, he struck eight sixes and six fours in 34 balls.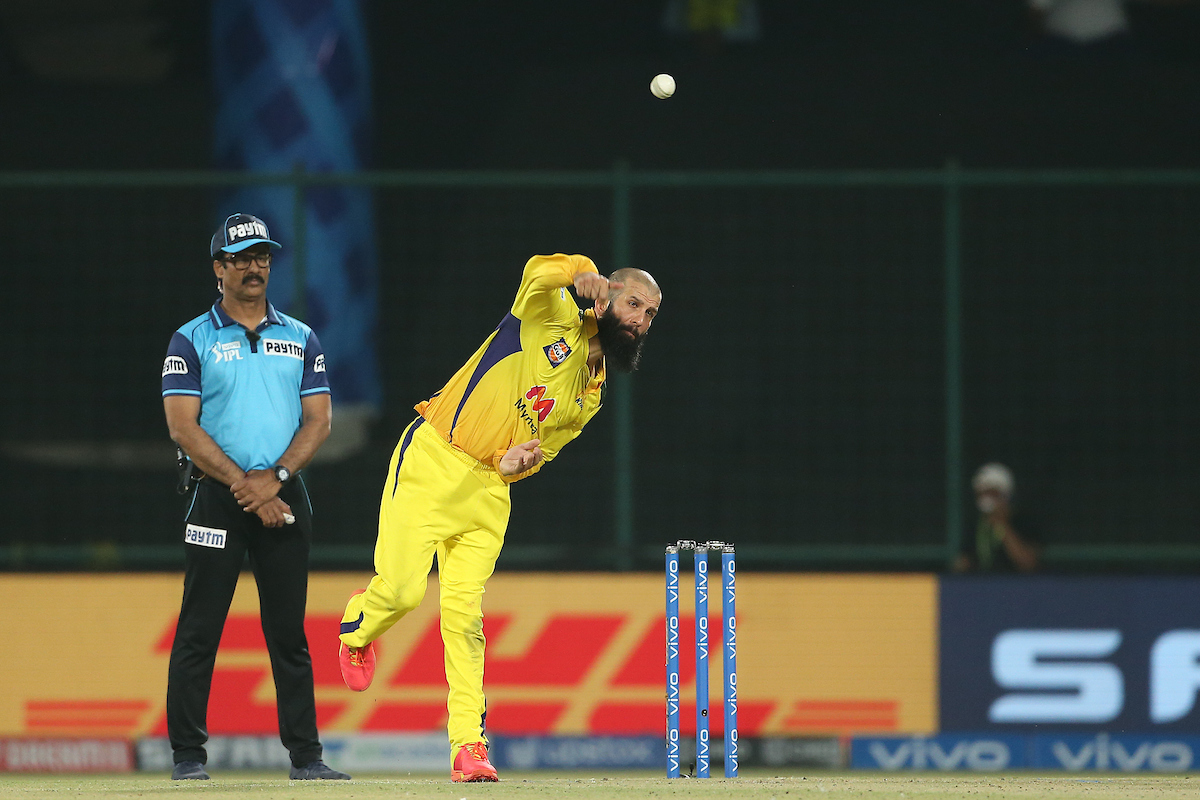 Similarly, Quinton de Kock added 38 runs while captain Rohit Sharma scored 35 runs. Kurnal Pandya was out for 32 while Hardik Pandya added 16 runs.
Sam Curran of Chennai took 3 wickets.
Batting first after losing the toss, Chennai lost 4 wickets in 20 overs and scored 218 runs.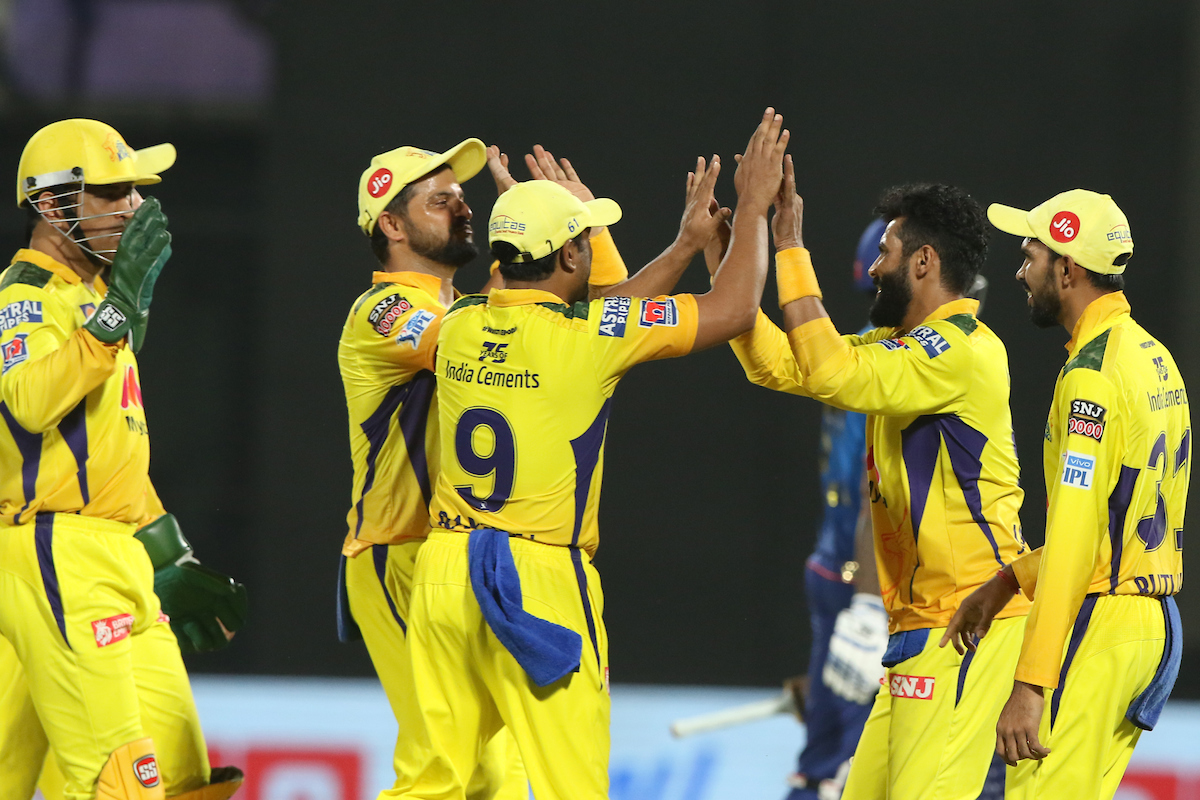 For Chennai, Ambati Rayudu, Faf du Plessis and Moeen Ali played half-century innings.
Unbeaten, Rayudu played a half-century innings of 72 runs. Similarly, Ali played a 58-run innings while Plessis scored 50 runs.
Ravindra Jadeja remained unbeaten on 22 runs.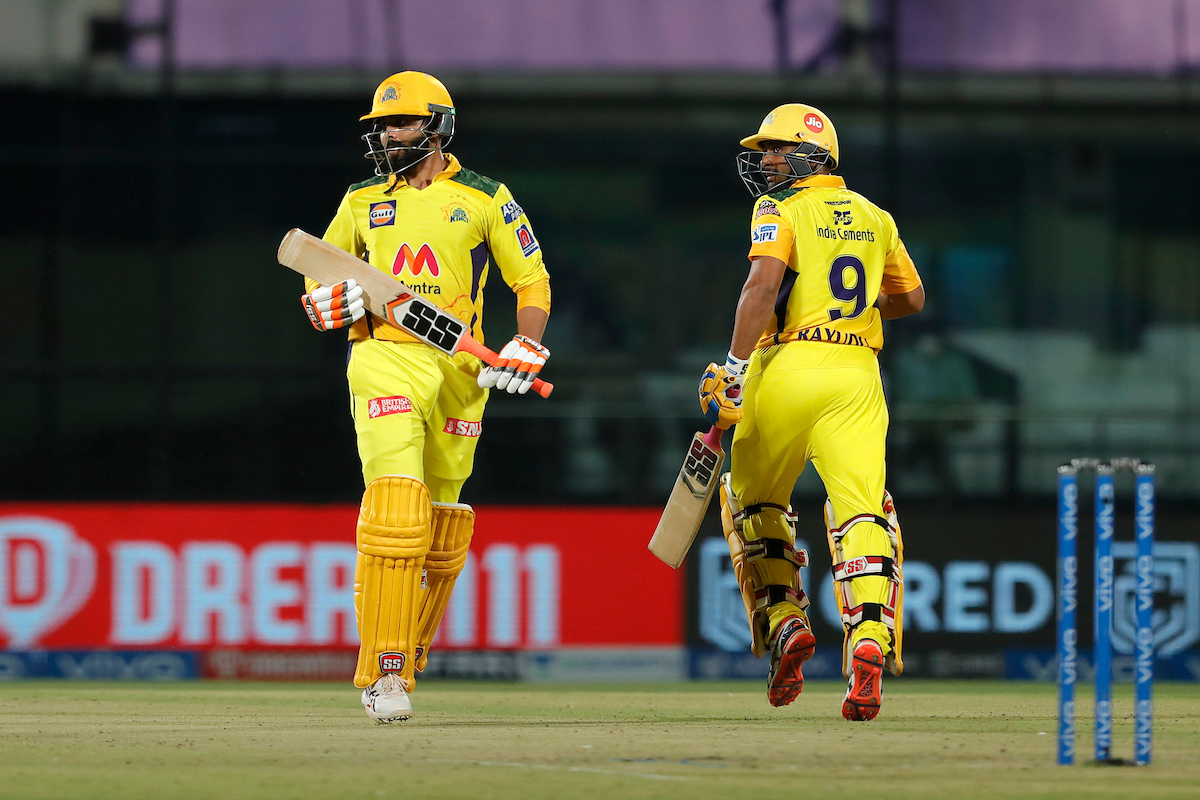 Mumbai's Kieron Pollard took 2 wickets. Trent Bolt and Jasprit Bumrah took 1/1 wickets.
With the win, Mumbai has added 8 points in 7 games. Mumbai ranks fourth in the table.
Chennai has added 10 points in 7 games. Chennai remains at the top.