T20 cricket has been popular lately. The popularity of this format of cricket is also due to the T20 franchise leagues in different countries.
In this format, viewers can see the continuous boundary is also the choice of many. The T-20 can be considered as popular as the viewers need a lot of entertainment in a short time.
In T20, there is pressure to score more runs from the first ball. That is why batsmen bat aggressively in T20. In which the batsman is also more at risk of being out.
However, there are some such batsmen who have scored more than 10,000 runs in T20 cricket.
The four highest run-scorers in T-20:
4. David Warner (10,017 runs)
Australia's David Warner is known as an explosive batsman in the T20 cricket. Opener Warner always puts pressure on the bowler with his aggressive batting.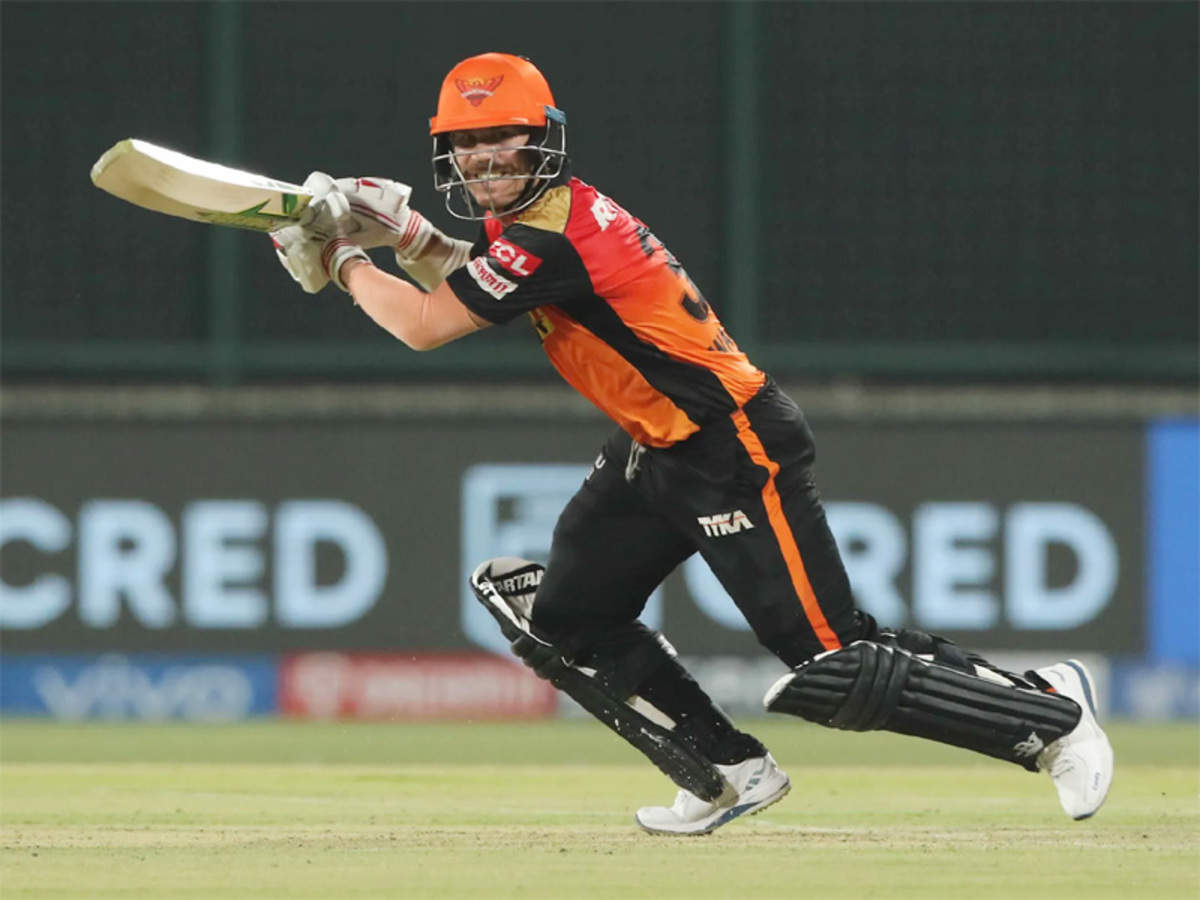 In the match against Chennai Super Kings in the IPL on Wednesday, Warner added a half-century to complete the figure of 10,000 in the T20. He became the fourth player to score 10,000 runs in T20.
Warner has scored 10,017 runs in 304 games for different teams at an average of 37.80.
3. Shoaib Malik (10,488 runs)
Shoaib Malik is one of the Pakistani batsmen and one of the best players in the T20 cricket. Malik has scored many runs in T20 and other leagues in Pakistan. Malik is the only player in Asia to score 10,000 runs in T20. He has scored 10,488 runs in 417 games at an average of 30.07.
2. Kieran Pollard (10,694 runs)
West Indies all-rounder Kieron Pollard's level is different from other players in T20 cricket. All-rounder Pollard scored the most runs in the middle of the league playing in different leagues.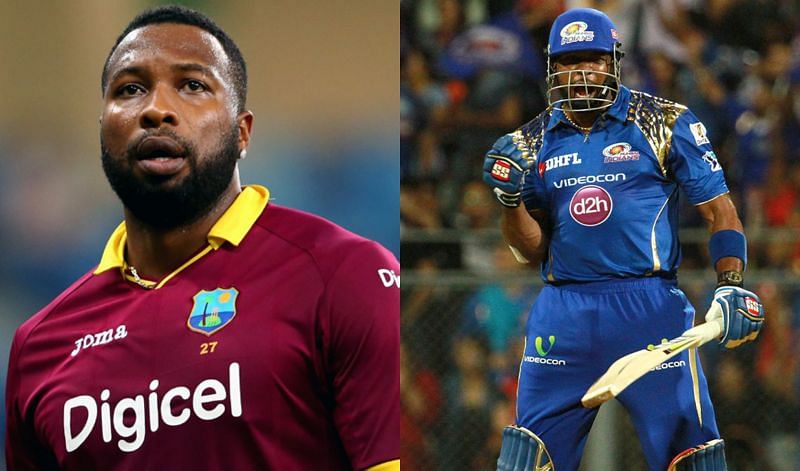 Pollard is an aggressive batsman known in the T20 cricket. Meanwhile, he is the second highest run scorer in T20 cricket with over 10,000 runs.
He has added 10,694 runs in 539 games at an average of 31.45. He has scored one century and 52 fifties in T20.
1. Chris Gayle (13,839)
Chris Gayle is the one who has the most pressure in T20 cricket. Gayle has achieved a lot in the T20 cricket competition. He is also known as Univesal Boss.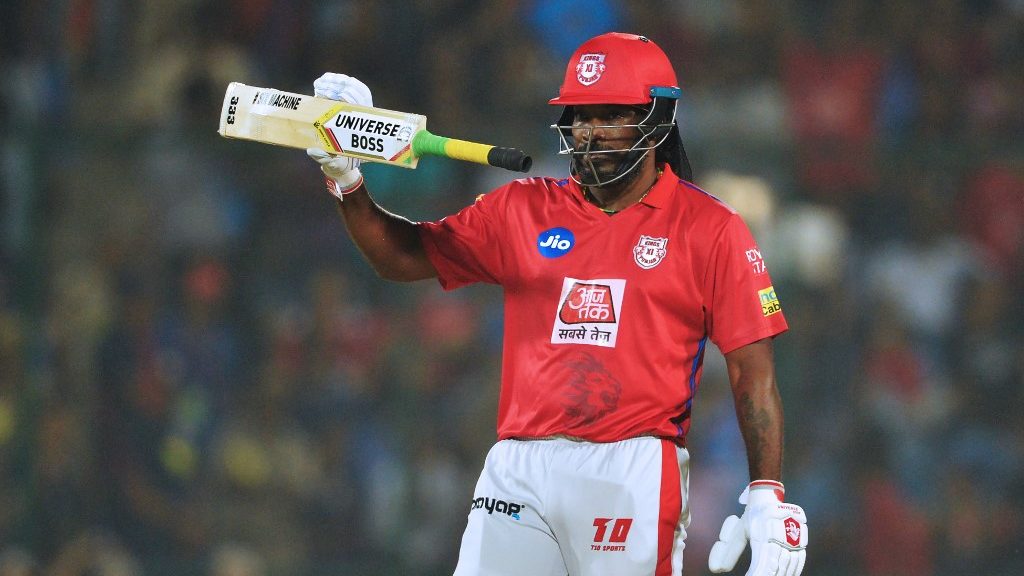 He is the first player to score more than 10,000 runs in this format. Gayle has 22 centuries and 86 fifties in T20I. He has set many records in T20.
Gayle has scored 13,839 runs at an average of 37.91 in 422 T20 matches.